Unfortunately it didn't work for me … and honestly, I wish I knew before I went through this.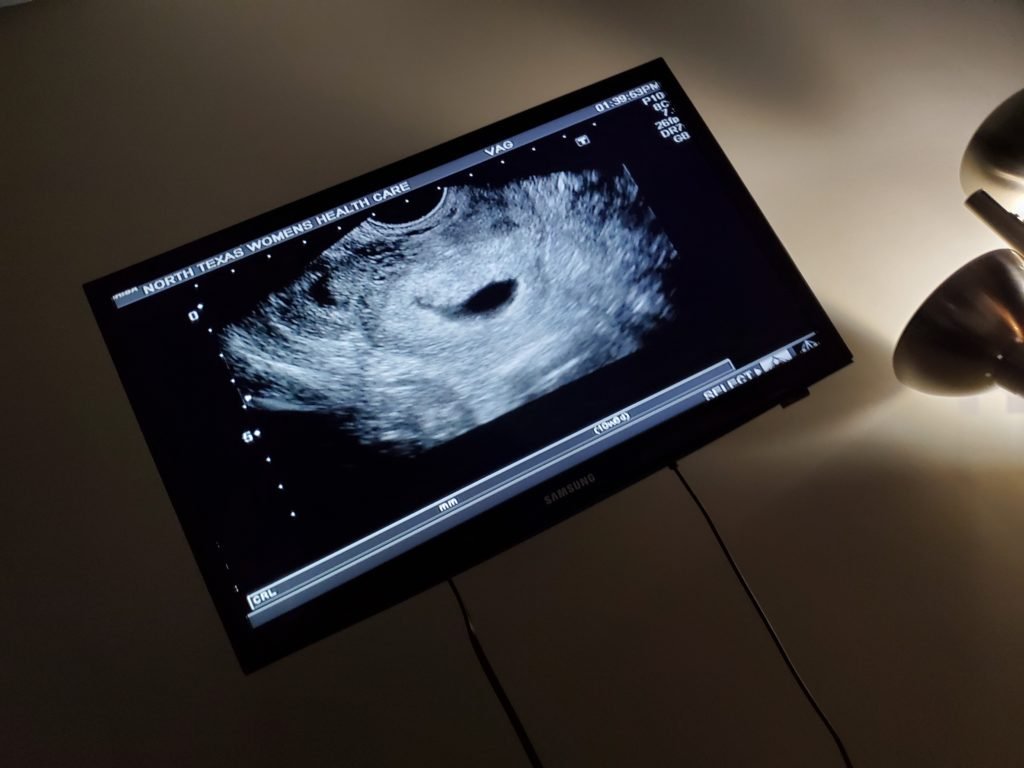 The reason I did this is deeply painful and maybe she doesn't look at anyone but me, or maybe if my baby hasn't developed, maybe another mother, or the future mother doesn't want to, or she may be in a similar situation. with mine. Once I heard that it stopped evolving, evolution, I didn't know what steps to take in a world foreign to me.
"Abortion … What's the difference between medicine and surgery?"
The doctor explained to me that medical abortions up to 20 weeks, more precisely in the first trimester of pregnancy, are more effective if you take two pills 24-48 hours apart. I took the first dose (Misoprostol) that day hoping that everything would go away immediately, a little bleeding and nothing more, I came back after four days because I hit the weekend and the "egg" as my unformed pregnancy was called, she was still there. A new dose and in two days to come back … back pain, cramps … Nothing…until I had the idea to insist on a new pill without exceeding 24 hours even though I felt I was hurting myself. I know I cried in my husband's arms as he stroked my hair.
The clinic told me that the abortion should have started in the next period, at any time from that day until two days later, using the dose vaginally this time. It was going to look like a stronger period and end in a day. I was told to take ibuprofen in case I had cramps.
A few hours later, I felt a strange pain between my groin and navel. Within an hour, I went into a kind of labor, with contractions, then calmed down after removing the "egg" and bleeding appetizer. My husband was incredible, he stood by me and supported me all the time. Although traumatic, the experience brought us even closer.
Like many other issues related to women's health, abortion is a topic that not many people know about – how it feels, what it involves, how various women experience it depending on the particularities of their body. Instead of using our energy to provide women with valuable information to help them make the right decisions for themselves, we often engage in endless debates about morality on social media. They distract from the truth of the matter – namely, that women have abortions anyway, whether they are legally or morally or medically supported. Women's access to detailed and honest information about this procedure is a public health issue.
As you know, abortion is a very common procedure, and the problem with reproductive health is that women's experiences can be very different from each other. We know that one in four women will have an abortion during their lifetime, and the medical one is chosen most often.
"Women's bodies are complex and very variable. No abortion goes the same way. "
It was so frustrating from my point of view. I knew I was pregnant, I felt it in my body, but at the same time I knew it had not developed and I had to get rid of this burden to prepare myself both physically and mentally for a new attempt.
It's heartbreaking, it's an incredibly complex emotional process for everyone involved.
Abortion is a safe medical procedure and many women have abortions without complications. However, I would have liked to read an article like this before the procedure, to be informed about what could happen to my body, instead of finding out along the way. I don't want anyone to be as confused and scared as I am.
"The only way we can help each other is to be honest and open and talk about it."
Take care of yourself!