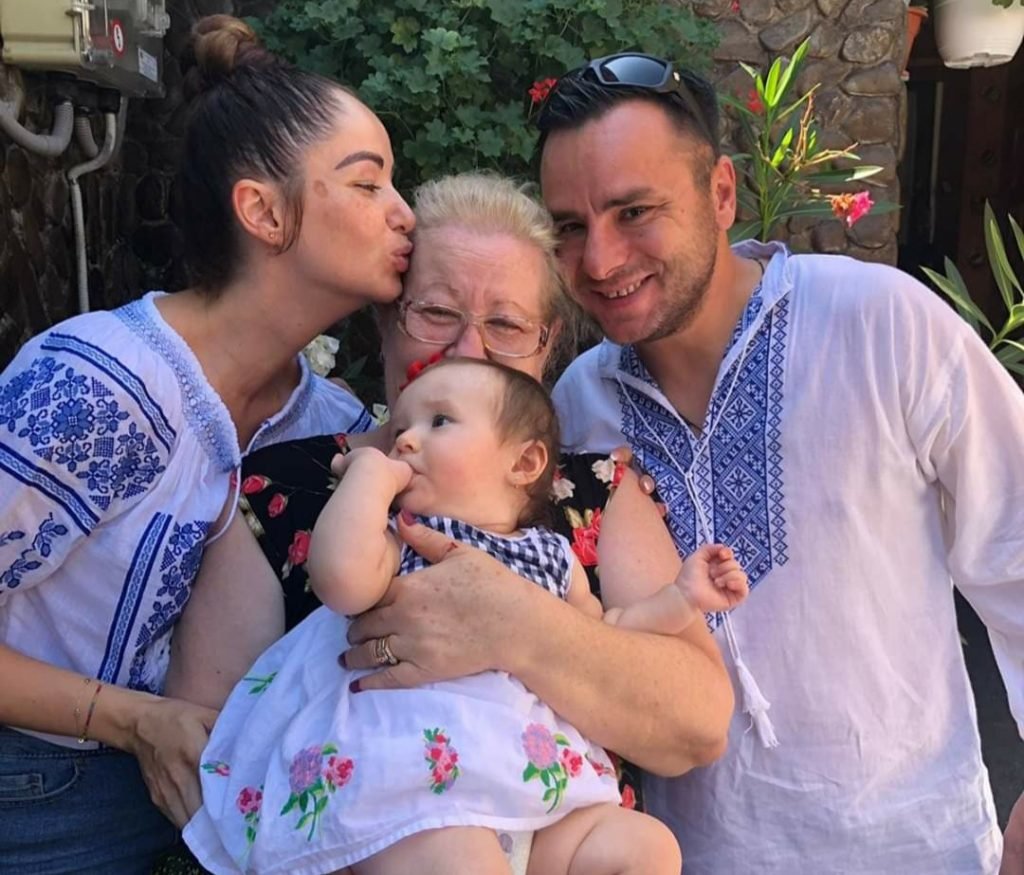 Thank you for making a woman out of me Mom! With kind word ,some punishment and even a backhand if deserved.
Thank you for being strong and holding me in your arms until you made me a great woman.
Thank you for stelpping in when needed another later and not later, even if I hurt you by saying you're a bad mom.
Thank you for keeping the best for me from world and from you, and doing your best from keeping me away from the ugly things in word.
Thank you for instilling kindness, honesty and many other values in me through your personal example. I still gather those values to become kind link you.
Thank you for showing me what friendship means. Over time, I realized that besides you, I'm the only one I have left as a friend.
Thank you for loving me and loving me beyond measure.
Thank you for so many things, Mom, but most of all thank you for making woman out of me. With your kind voice you manage to inspire me end at the end of the day I am who I am because of you who put the basis of the woman I am today.
Thank you mom thank you for your presence and thank you for the person I am today. My life and my own choices have also shaped me, but the basis of the woman I am today is your work.
Thank you, Mom!
Thank you for your existence in my life!