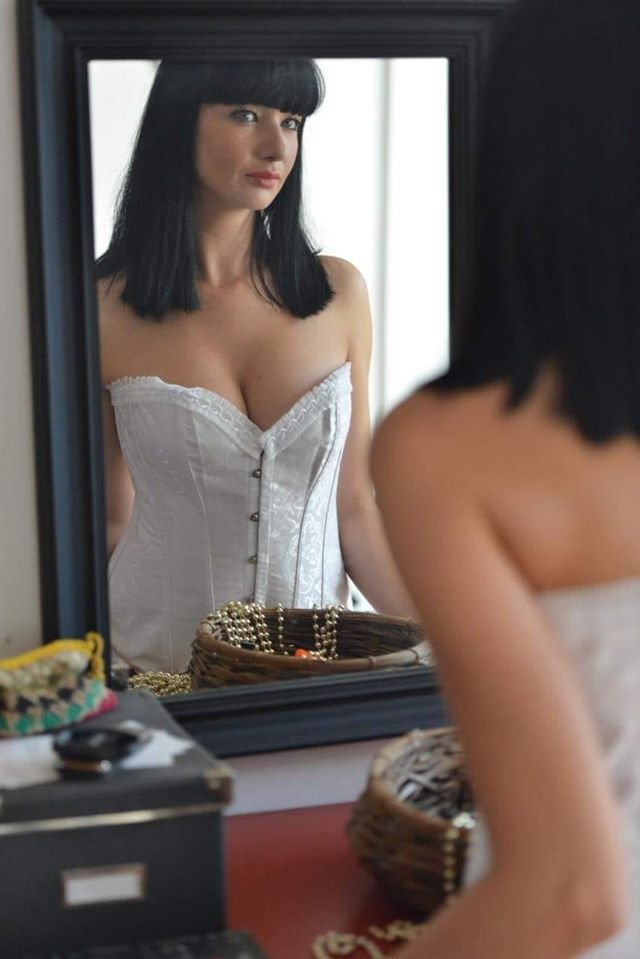 Inevitably, we always look behind. Because the future is unknown and sometimes it scares us, and the present may not like us. And we look back, cling to memories we were happy about.
It's wrong to stay anched in the past, to live thinking only of what it was, but it's very good if you hang on to something in the past that made you strong and pushed you in the face at some point, you can successfully pass over a new bad period of your life.
It's true you can't change what's been done or said and you can't heal feelings you've hurt. All you can do is learn, draw conclusions.
Most of the time the lesson you do not learn it at the moment, you often realize that you have learned it in time, remembering always where you went and where you ended up.
Every day lived becomes the past. A past we'll always look at. Sometimes with nostalgia, other times with regret. Sometimes with joy, other times with sadness.
I feel good looking from time to time back. There are memories that I look at with love and longing, others that though they were hurting me, I bring joy that they have turned me into the man that I am.
We've all been wrong and not once. You don't have to be ashamed of a past full of mistakes. You only have to be ashamed if you continue and now with the same mistakes.
With good, bad I like my present, every day is special; But I am not afraid and it is good for me to look back from time to time and go into the magazine I learned WITH TIME…
The irony of life is that almost no lesson you teach it laughing, but crying…