Have you ever wondered, what is the purpose of life?…What purpose do we LIVE?
I have asked myself thousands of times and it seems that only today, one day before my daughter's birthday, i understand the meaning of life. You are probably now curious what i will tell you. What do I think about life and its purpose…
I'll tell you one think. The one that, we were left in this world, to live and be happy! Not necessarily to make money, not to grow old and to condemn to Gods for being evil and unjust, not to get sick and die. NOT! But let's create our lives, no matter how we like it and how we want it. If we want money, let's do it; if we want love, let's meet it; if we want a career, let's do it!
God has left us a great POWER, whici the world does not know, much about. He has given us the power to CREATE! He made us Creators like Him. He has given us this power and that power comes from God!
So every man is responsible for WHAT HE BECOMES.
And I, as a kid, have become fixed. And today fixed, I did this, with the help of a friend who I met on the social networking site Facebook who accidentally said to me: "Congratulations on what you have become!"
It was the most beautiful finding of my life. To stop a little from the speed of life in which we turn and realize, that YES – I succeeded!!!
I managed to have everything I wanted, everything I dreamed, everything I hoped….
I have a beautiful family…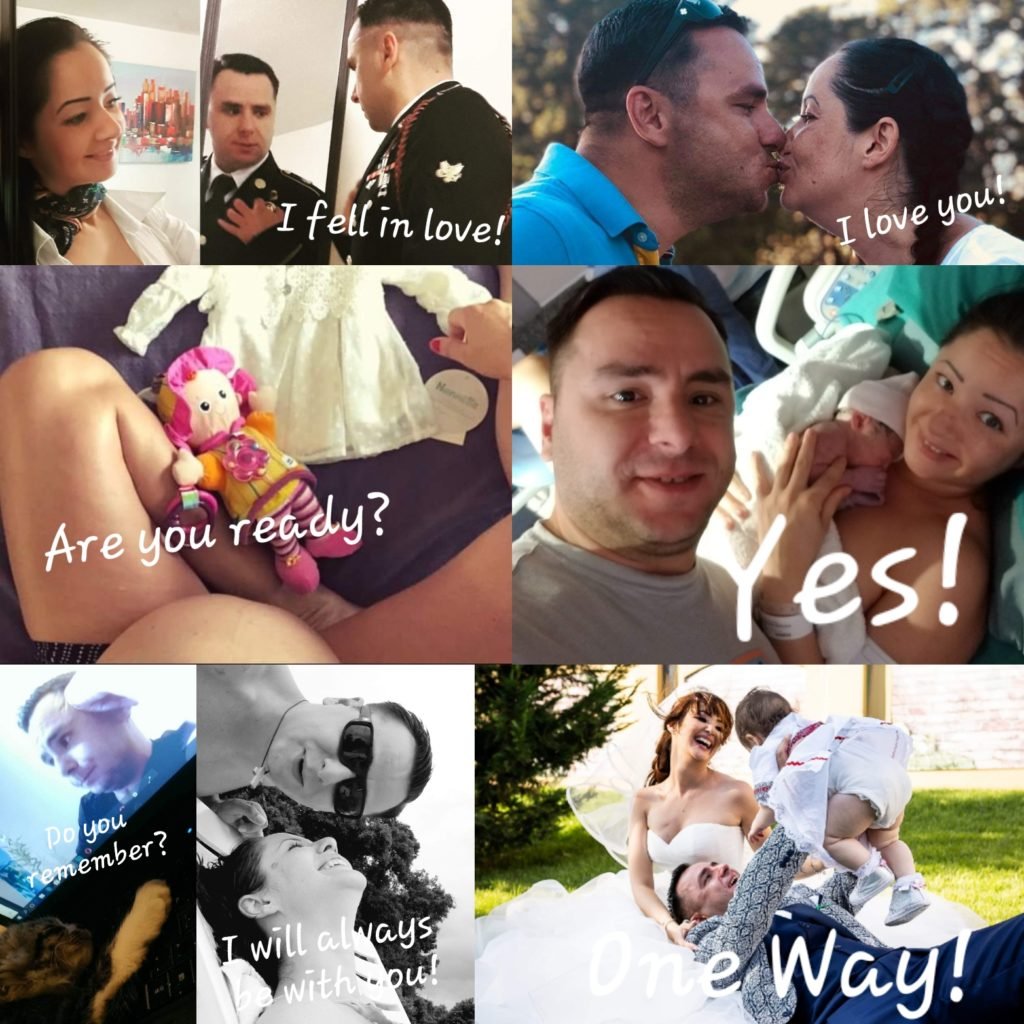 Can you call it HAPPINESS?!
la fiecare articol