Ours begins so…
Once upon A time, was someone…
He, handsome soldier, a few months divorced… Comes home in Romania in one day when the leaves of the late autumn, fell gently in the wind, in front of us on Earth.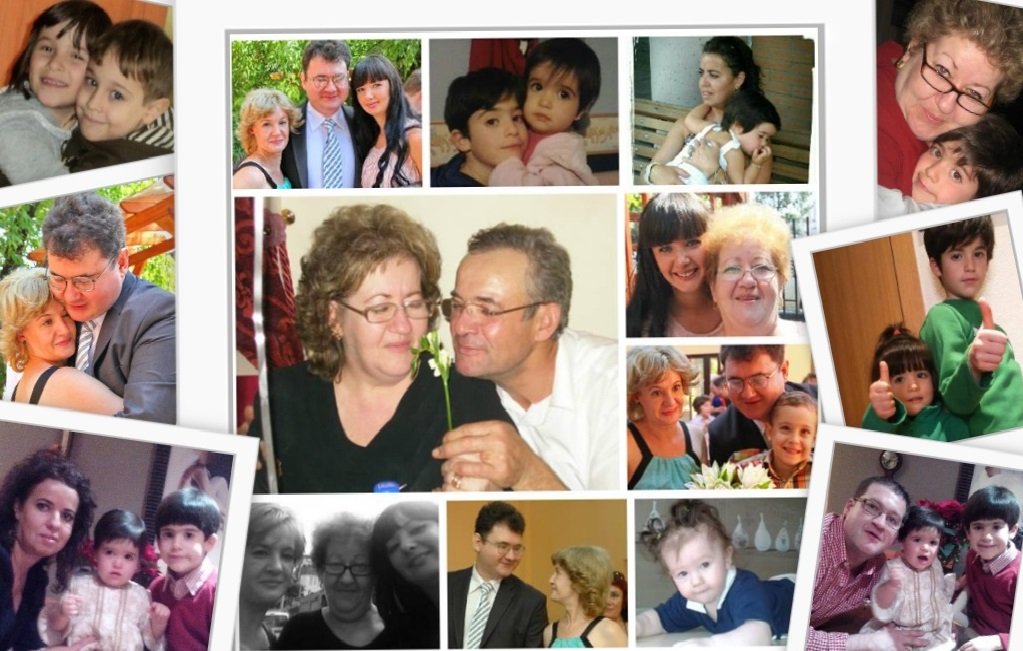 Me or her… Cinderella… Who loved his family and grew up with learning… Don't cheat on your love! To sit, to hope and to wait, but until? May and forgive…!?!
So, comes to her day and decide even parting… On the old lady's house stops and in six months, she settle down.
She kept painting at dawn and Day… Without anything to remember.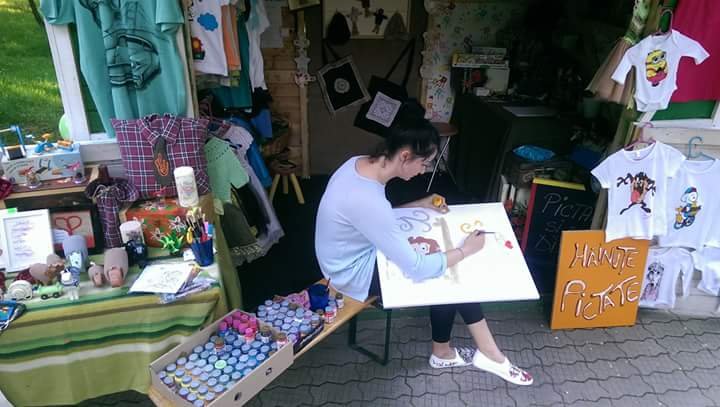 But how she painted in one night… Her cousin, was call her – What are you doing? Come on! I'm marrying you! 😊
I laughed, I said.. I can't! Knowing… Ina (cousin's wife) what does she says? When I will finish the t-shirts order? No..i am sorry!
Passed the time and (he) insist…LOOK AT HIM! and my phone fail…
Mom, I'm going to the village to seeing a charmed prince! (18oct 2017)
4 days it took to be her liking… The first day, passed in haste, the dark Night was commed, we was saw, we was speak and we was liked… A few hours passed, at the end we kissed and at home we left.. Him like the rascal ashamed with one friend to a glass of wine has gone.
He promised to see me, that he'd call me and he forgot… At Ella I left and a change I had to shoot – Hairstyle 😊
The hours have it done and beautiful I made myself, he called me, and in the ends he waited me stressed, I KNOW!!! I'm was late .
Gatting late, my brother-in-law, my sister-in-law and the little princess, my new nice who's so adorabble, i met them.
Here's the day…it is passed, i met his family… until 4 AM we stood… In the car, we talked!
Last day was… the stress??? I met his parents being at the table eating.
And just like that, the day ended… He left the fairy…
They followed other days… Nights lost until dawn (…) my mother, a little upset… sometimes she still quarreled me.( 7 hours difference )
There you are. The month passed, he calls the madman to him..The interview how she took it (28noe2017).. the ticket she bought himself (29noe 2017) she did all the paperwork, and runs to him in one night. (10 Dec 2017) Many hours she was flying … over the seas… and over the countries..But when they meet them … The fire of the heart begins.
Every day, while she was cooking, on Stefan, she charms him.
From the Bachelor house, we moved to a mansion. Others were partying with the variety, the hours were heavy… we move and arrange… 12 PM we are waiting. (New Year's Eve)
Days passed in haste and he, to not to lose her… Asked her to marry him, without anything to care. 😊
-The ring I was looking for, 2 H I stood… I do not know… Tell me! Do you want it? To marry with me? Says, Stefan
All the world has stopped… How? What? I don't know anything.. anymore 
With emotions and… emotions, he the stranger changed clothes and again we left …… Look like this, my man, determined as I only know him… in the Court of Justice, we've been and we honestly told ourselves oaths.
Since then…My name is Badea and I am very proud, from Romania that I left… for a long time, I waited for him!
Happiness and love, that's what I want from you too!
But it's not all 😊… It all starts now! I am beginning to gain proportions