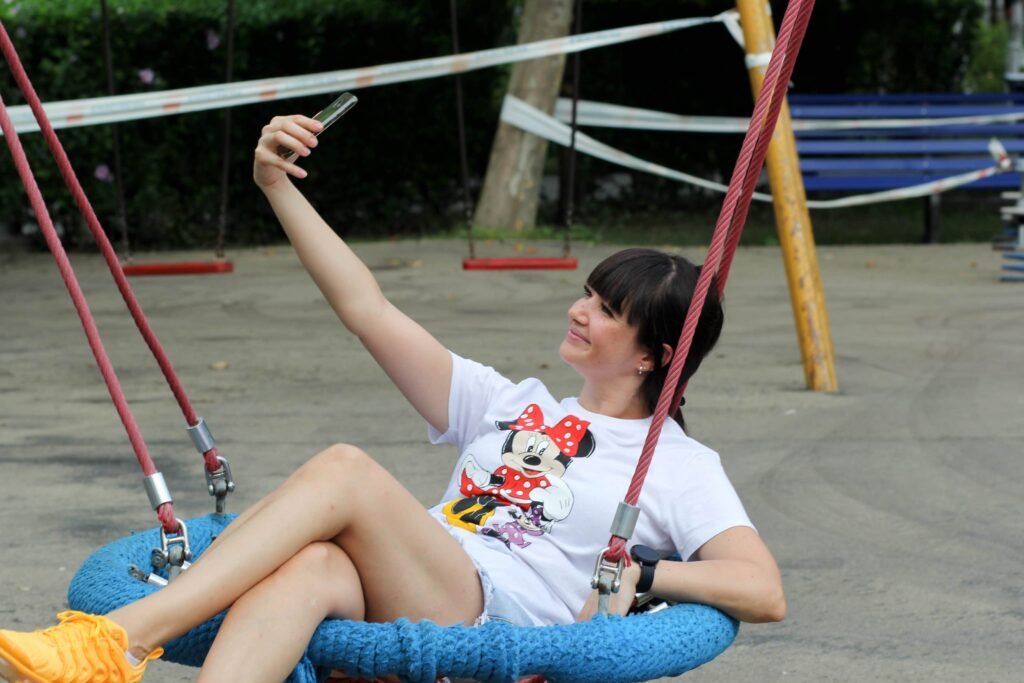 "It seems like a joke until it happens to you…"
To have asked me 10-15 years ago what I thought of 35-year-old people and I would have said they were already old. However, as I approached them, from one year to the next I looked at them differently. And today I got there. 35. An odd round, young, lively number.
I haven't done a retrospective in a while, but today I feel the need to do it.
I've learned to accept myself and feel good about myself. I think this is a lesson that you don't learn easily, but that once you learn it becomes a reflex.
I learned to appreciate and understand the tranquility, the solitude. Sometimes you just need yourself and that's it. Gather, reset and start over.
I learned to stop knocking on closed doors. People who miss you are better to leave them behind the door.
I've learned to accept that it's normal and even okay not to be liked or understood by everyone. That doesn't mean you have a problem. Not that the other one has a problem. It took me too long to stop my quest to please those around me. It's more than tiring. It gets frustrating after a while.
I learned that your child's rolling laughter and hugs are the most beautiful things that can happen to you in life. It's nothing compared to anything, though throughout your life you certainly have countless moments that make you happy. They make sense.
I learned to look at my wrinkles and white threads that began to become visible as a lesson – that time passes no matter what we choose to do with it. Don't let anything go unlived.
I learned to really appreciate special people and I learned to give with all my heart.
I learned one important thing about books. They're not just objects. They have the kind of magic in them that brings people together, bandages souls and changes you forever. "Books make you stupid" and "Books make you a better man" should be written on all fences and walls. People need books like air.
I learned one important thing about people, too. We're extremely changeable. We change each other through what we do to each other until we no longer recognize each other, until we move away, until we dehumanize ourselves. We change by what we choose to do and what we choose to be.
I have learned that there is no universal recipe for happiness. You're making it out of what you've got. Usually the most delicious dishes are made from what you have, seasoned "by the eyes".
I've also learned that life doesn't wait for you and it doesn't forgive you. But you have to learn to forgive. Time and time again.
35. PAUSE. PLAY.
IN A WAY I DO FEEL LIKE I HAVE 23 YEARS OLD PLUS 12 YEARS OF EXPERIENCE. IT'S ALL ABOUT HOW YOU LOOK AT IT, ISN'T IT?