What else is there to say? Time passes like crazy… If I concentrate a little I can remember step by step the day he asked me to marry and immediately I said "YES! I DO! ".
If I concentrate a little more, I can make a parallel between 2018 and 2019 and find something similar.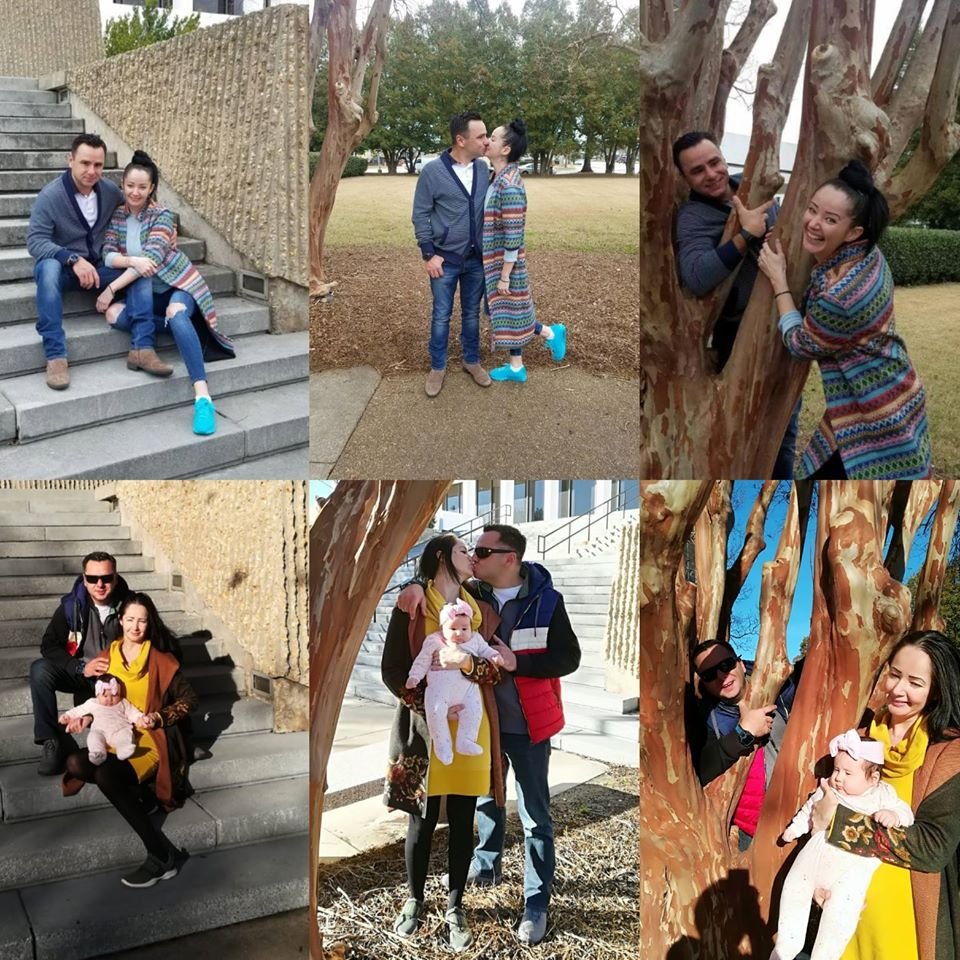 Ever since the first moment, Stefan has put his mark in my life and easily, it has begun to appear changes, from the inhumanity of the excitement of this great step, has appeared the inhumanity of the little soul today be saying "MOTHER and FATHER", and today, the awakening was the very early time for milk, then songs, caresses and other joys.
If I draw the line, this year I'm more earned. And more fulfilled. Then I was celebrating hope, now certainty.
The first year called the "Paper Wedding " fulfilled its mission through the mystery of the religious marriage (in front of the Lord) and now our bond begins to harden and get the strength of the cotton fabric as is the name "Cotton Wedding".
It's nothing compared to anything, my dears, what I've lived with what I live now. I was looking at some photographs of the pregnancy, and although it was a wonderful time, it still seems too little compared to any madness of the Arya.
Okay, there are many things that I never even thought about, marriage, child, smile, tranquility and happiness, many things that I could have sworn I would never grab, and that I not only feel or do now, but I also raise them to the rank of art. That's why…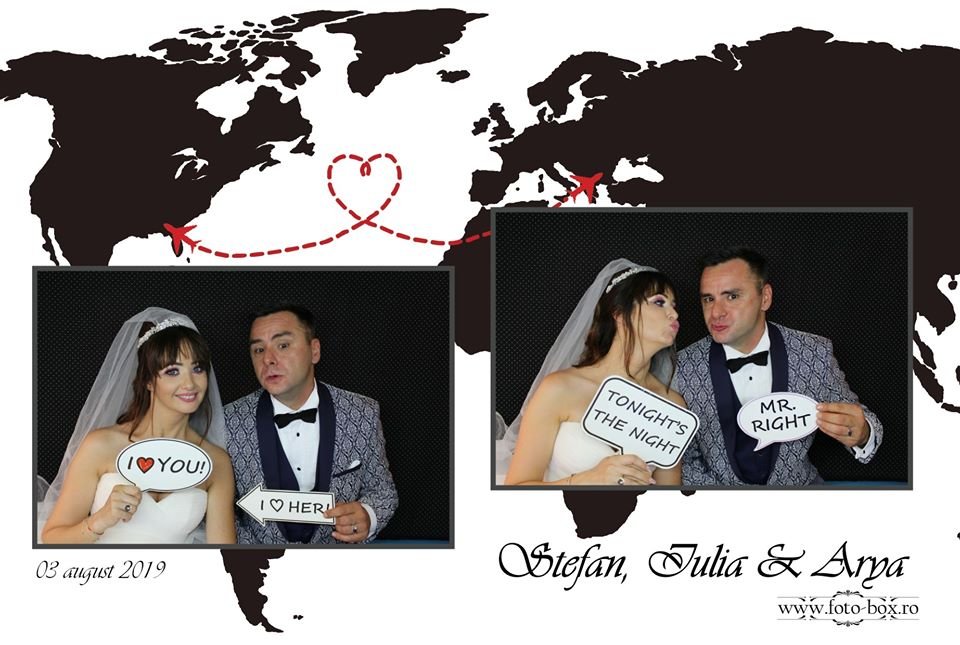 My dear husband,

Today is about us! I keep waiting for occasions, special days, more quiet days to thank you. I think today is the perfect day to thank you for us, for these years of our lives, for Arya, for our family, for this adventure of ours.
I had no idea what was coming. We had no idea then what full days would come, that we would go through so much. I didn't know then that indeed, marriage is more than smiles and sunny days. I didn't know what was going to happen, I didn't care anything but us. But I chose exactly what my heart told me. I felt like whatever it is, it's going to be okay! And now, after two years, I know I couldn't have picked better than that. That we couldn't have been better. That I couldn't be quieter and happier than I am now!
Yes, we shake, we have full days, we run the directions, we have periods so full, so troubled, we hardly find ourselves in this fog anymore. We often expect to pass the time, we wait for the weekends, we still postpone the various, we frequently place the second… We're waiting to settle down. Until we have more time. We wait until… Until… That's life! It's full. But she's FULL of us. Besides, I got the most beautiful gift of my life: a soul with the most beautiful smile in the world, which we see every day. She filled our lives. She gave us the greatest responsibility, packed with the greatest happiness. She's the gift we should put on a red bow every day and that should make us realize how happy we are!
Thanks for she, for us, for these years, for all you do, what you say… I don't get to thank you any more, this life is too full and it doesn't leave us any time. But I see and feel more than I can tell you!
I see everything you do, I see how you look at her, I see you looking at me, I see how you hold our hand, how you read stories, how you hold it, how you explain it, I feel how you help me, I feel how you embrace me, how you encourage me when I don't know how much I need to talk Well, I feel like you're with me when I'm alone seems to be losing my mind.
I feel and see everything! And I want to thank you, at least today!  Yes, our lives have changed a lot in two years, we've been through a lot, but we've been together. You've made me a better one, for Arya and for us, you've made me never lose direction and know that wherever we go, the important thing is to be together. This is our big adventure. Anywhere but only together! One sense!
I don't know where we're headed from here. But I know we're together and that's enough for me. Yes, I'm sure I found my half. I'm sure you're the most wonderful father I'd ever dreamed of for our child. I'm sure we're exactly the family I imagined in the old days.
For these and for many other 1000 reasons, I want to thank you! Happy New Year for us, husbands, together!